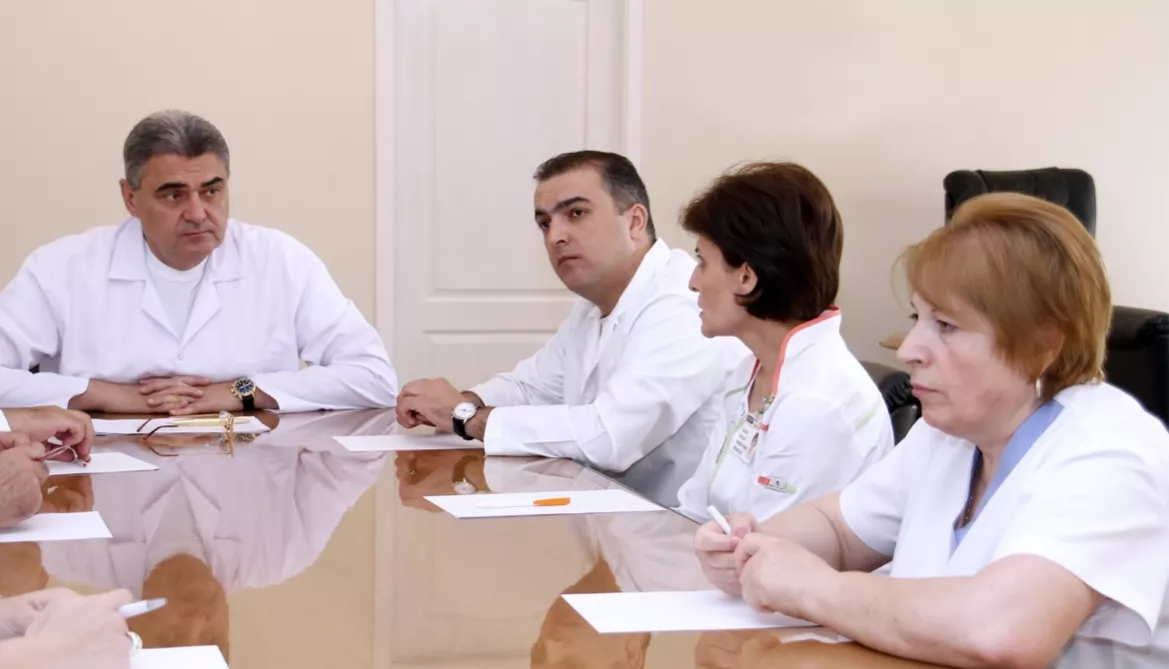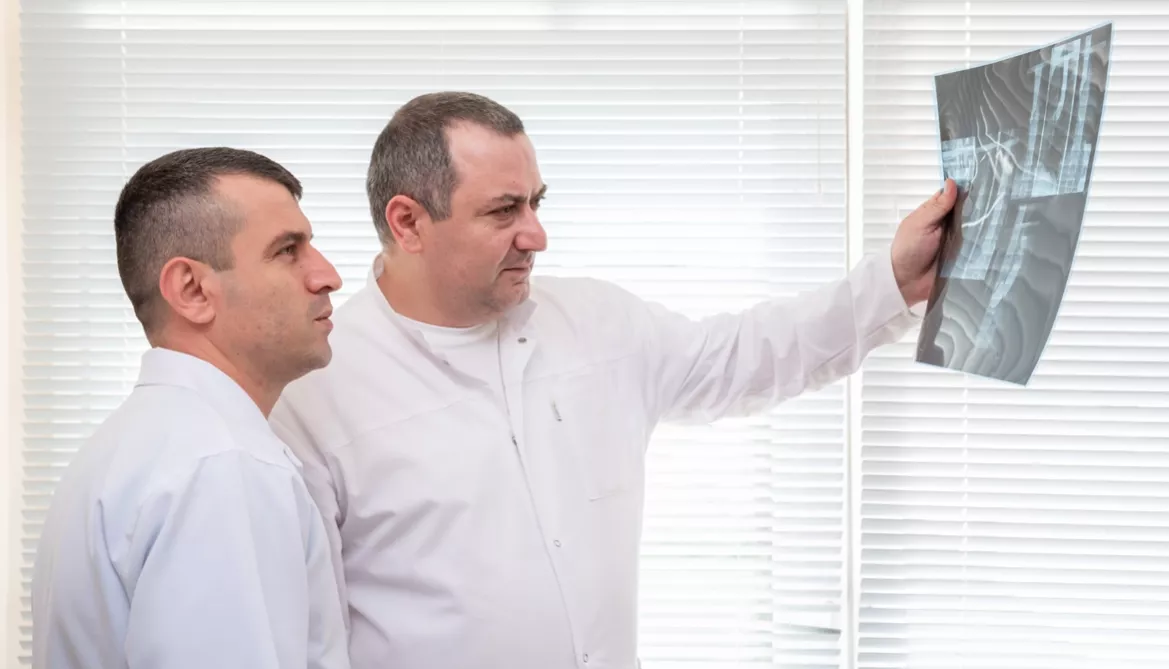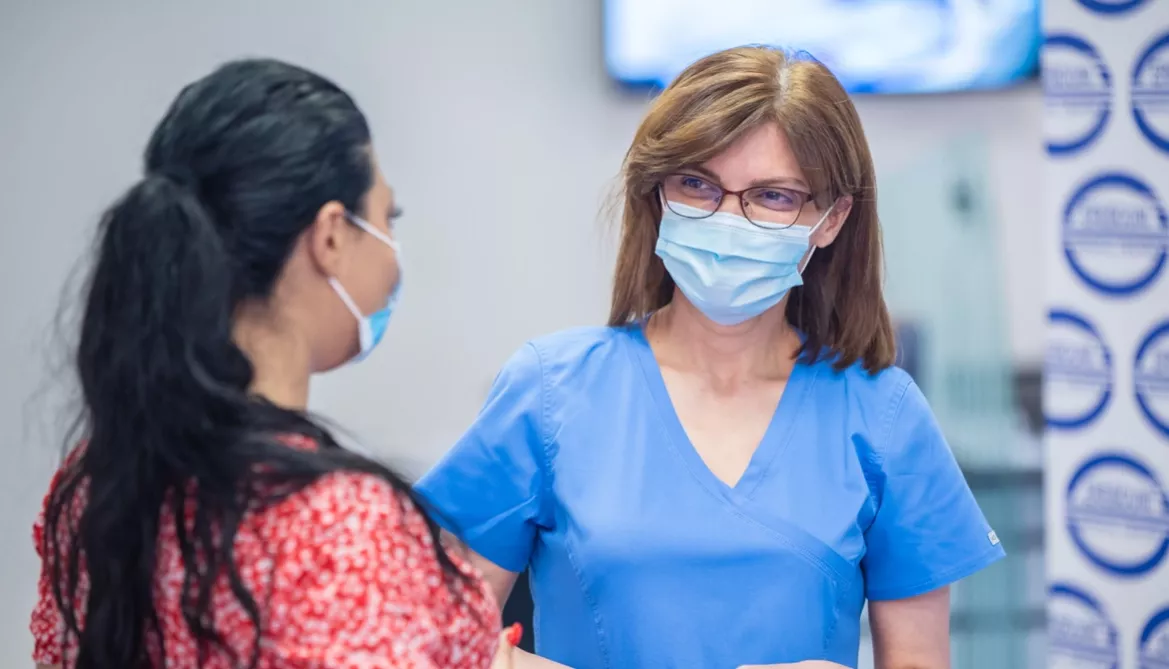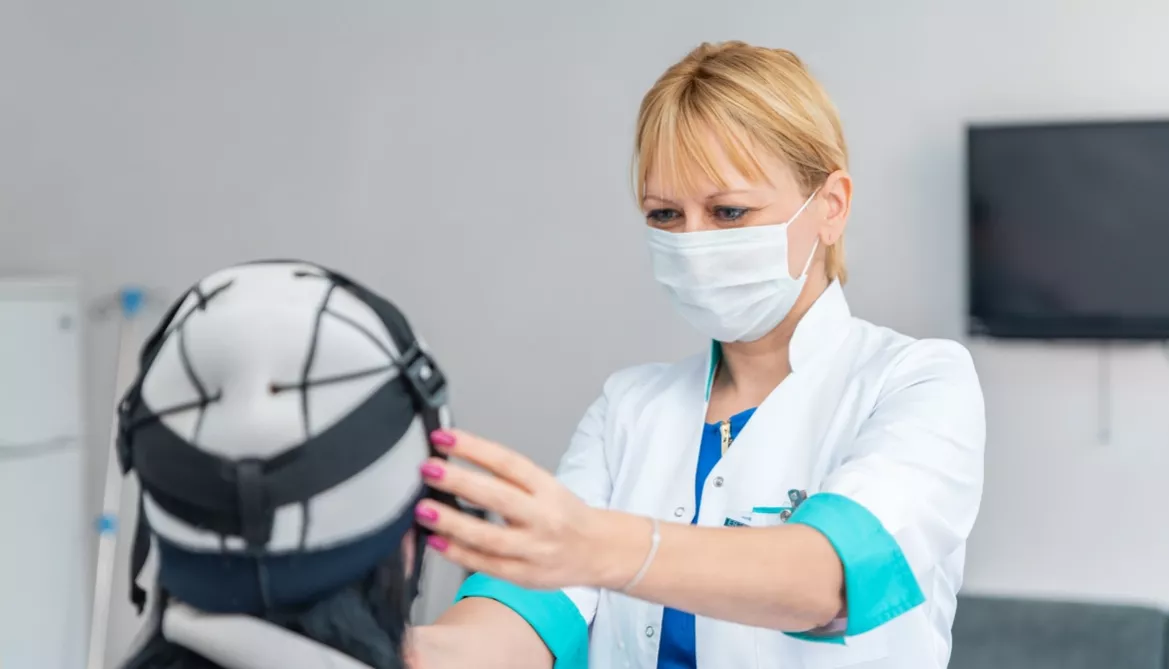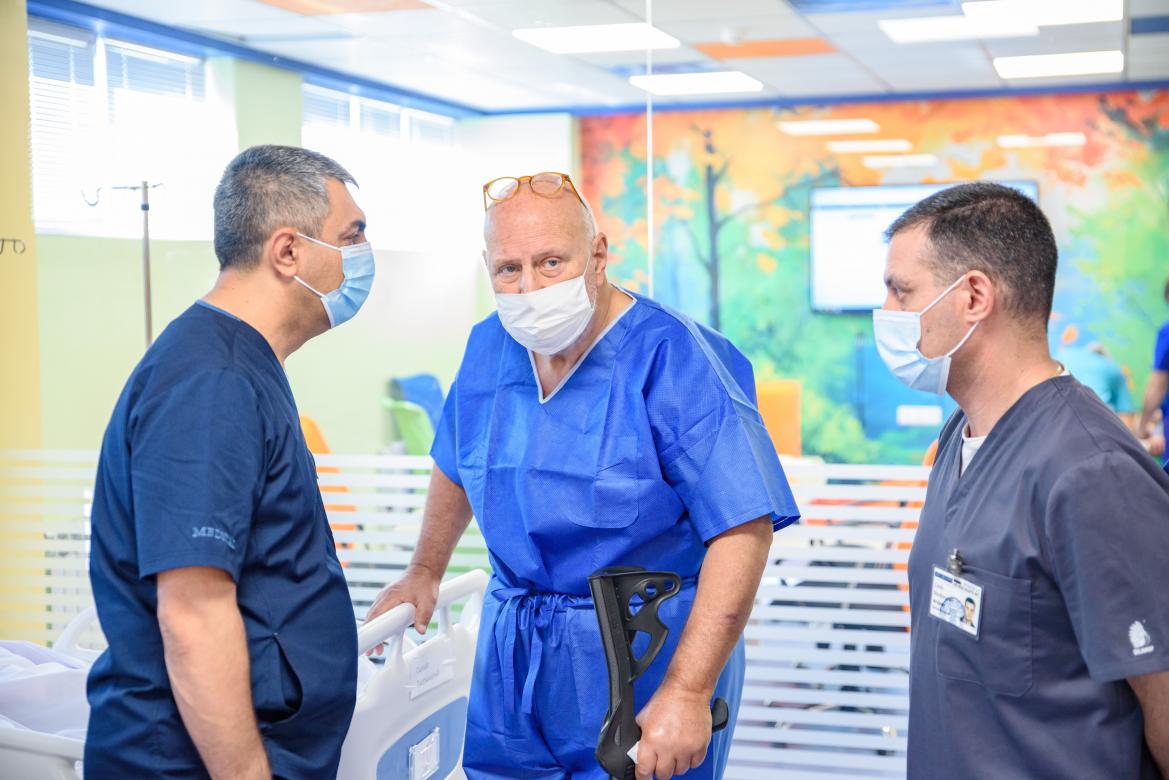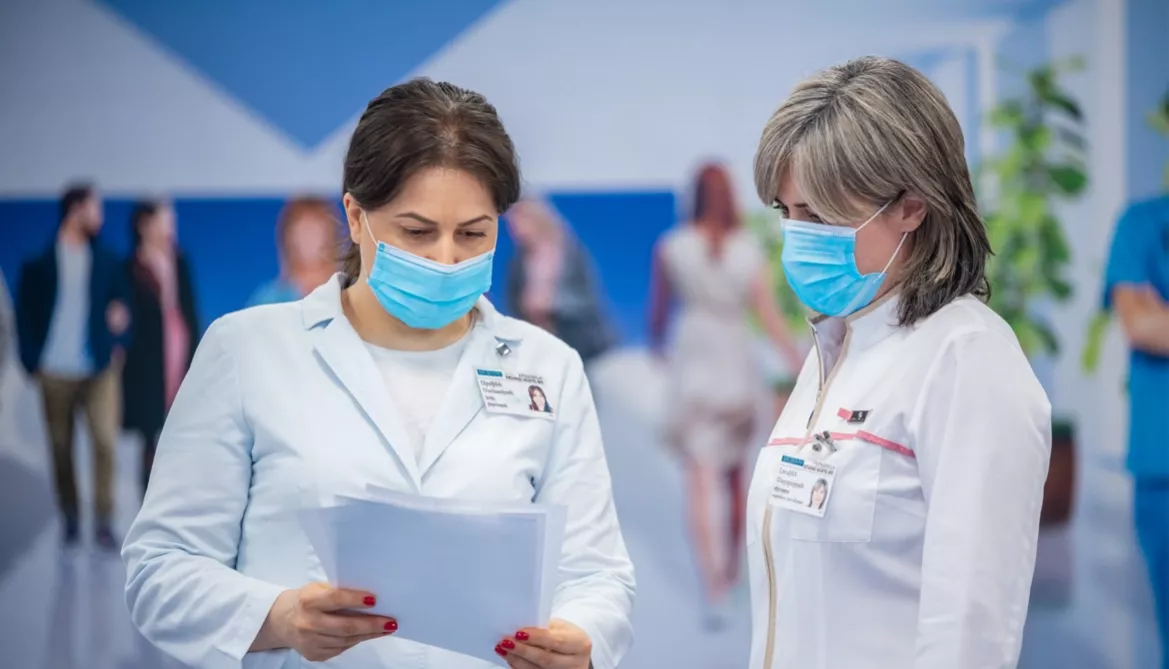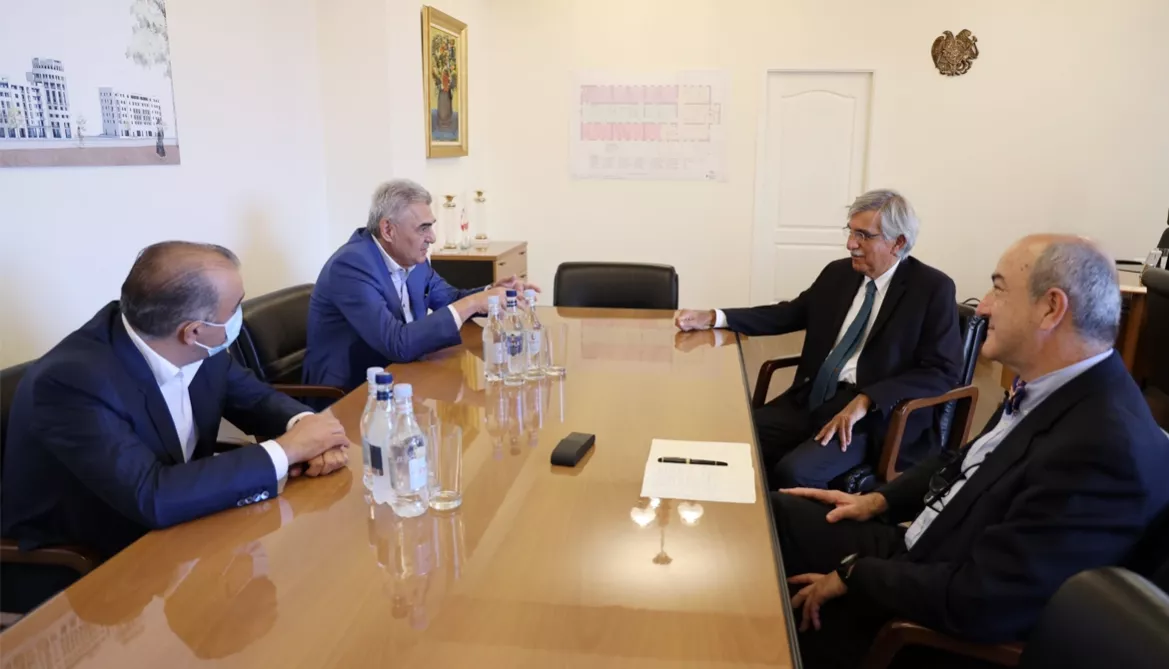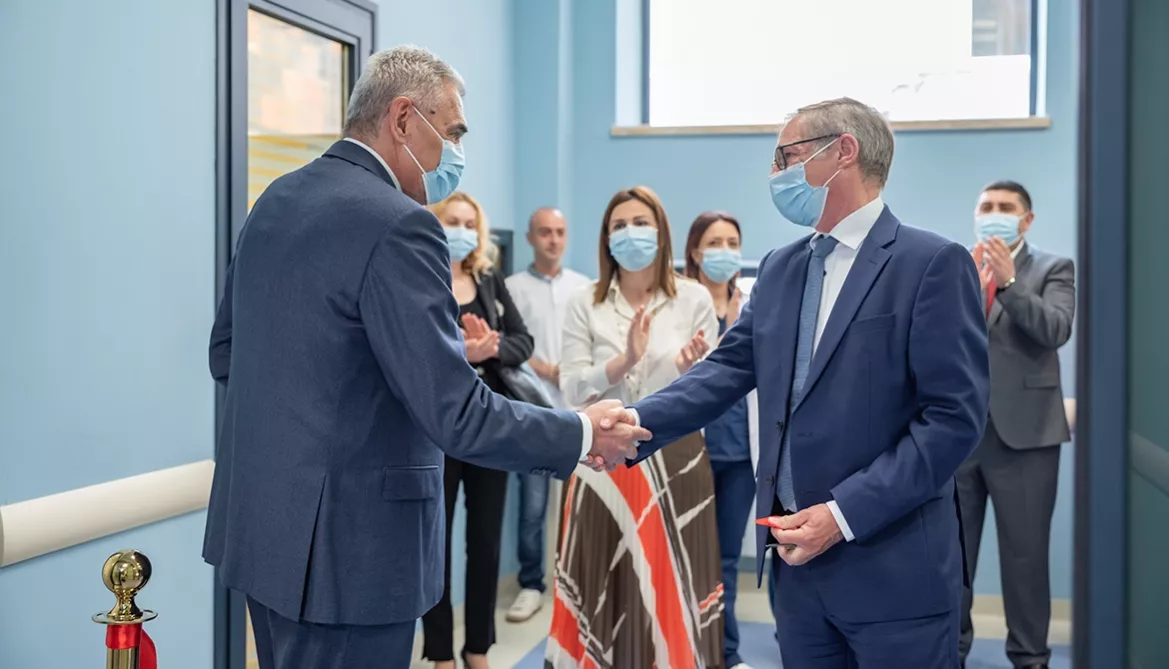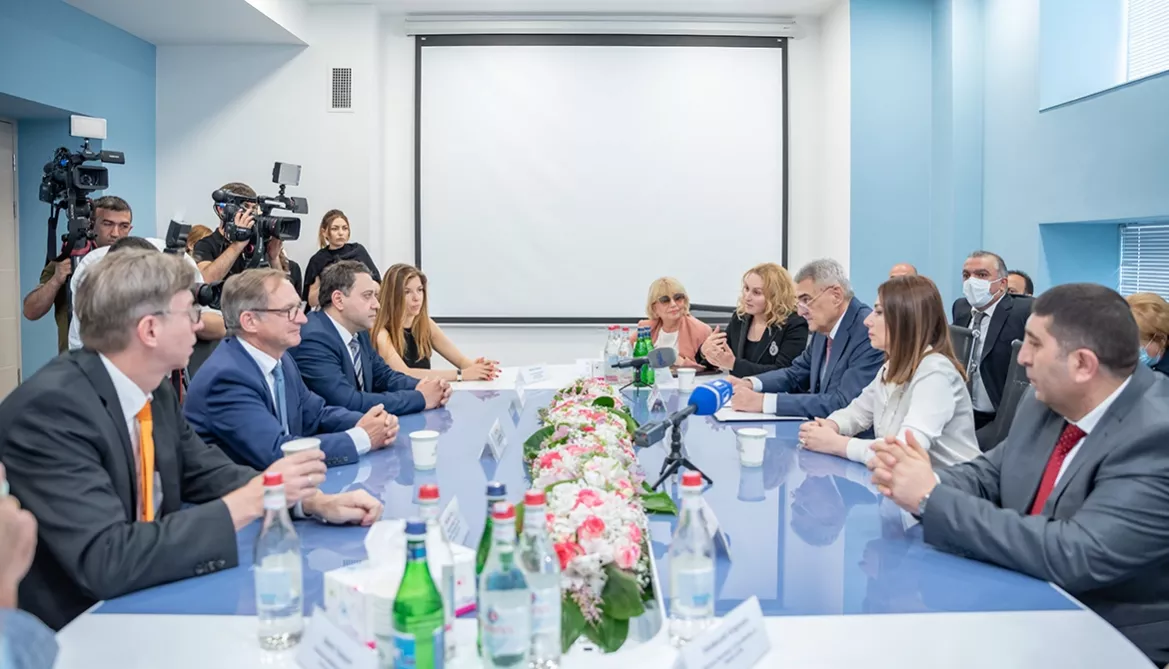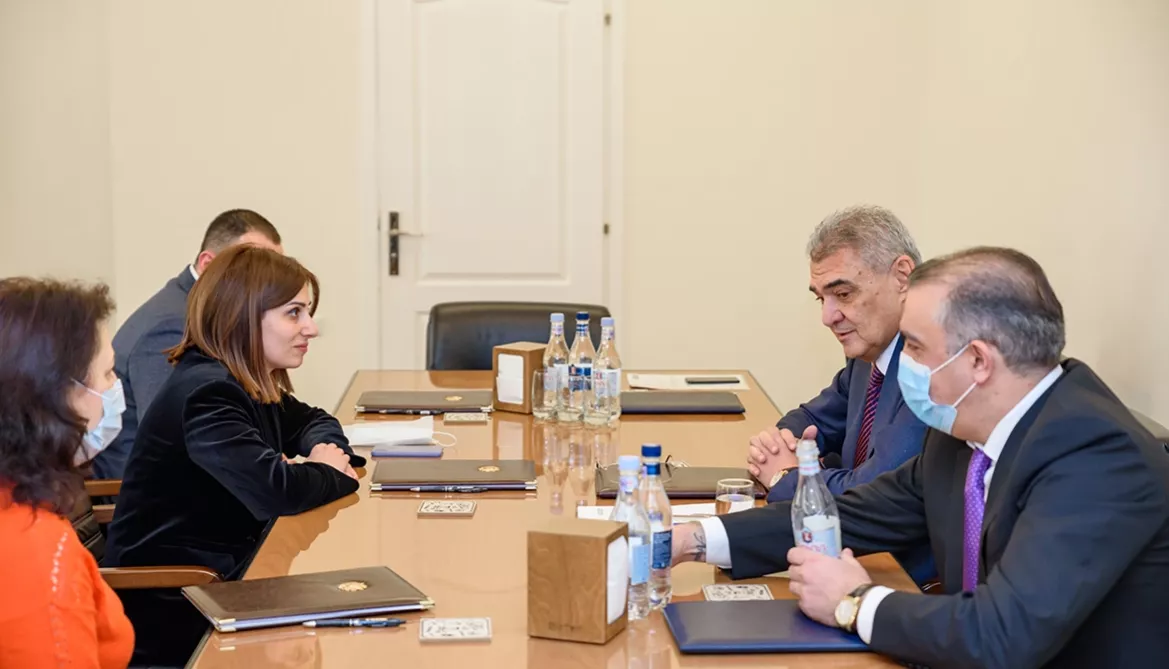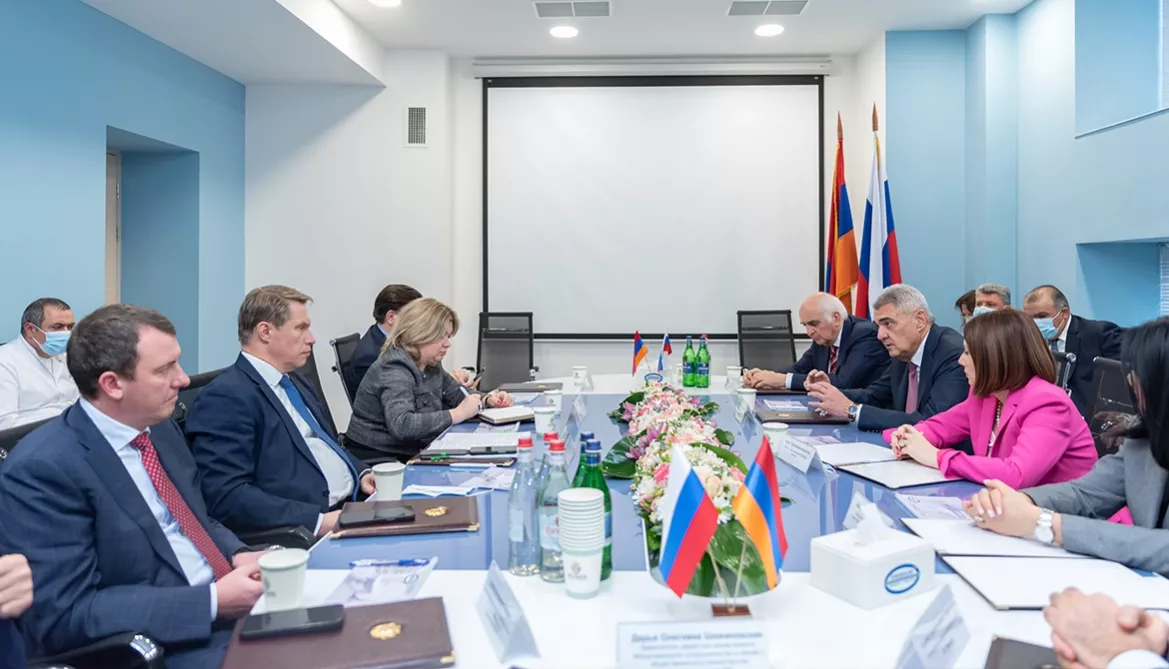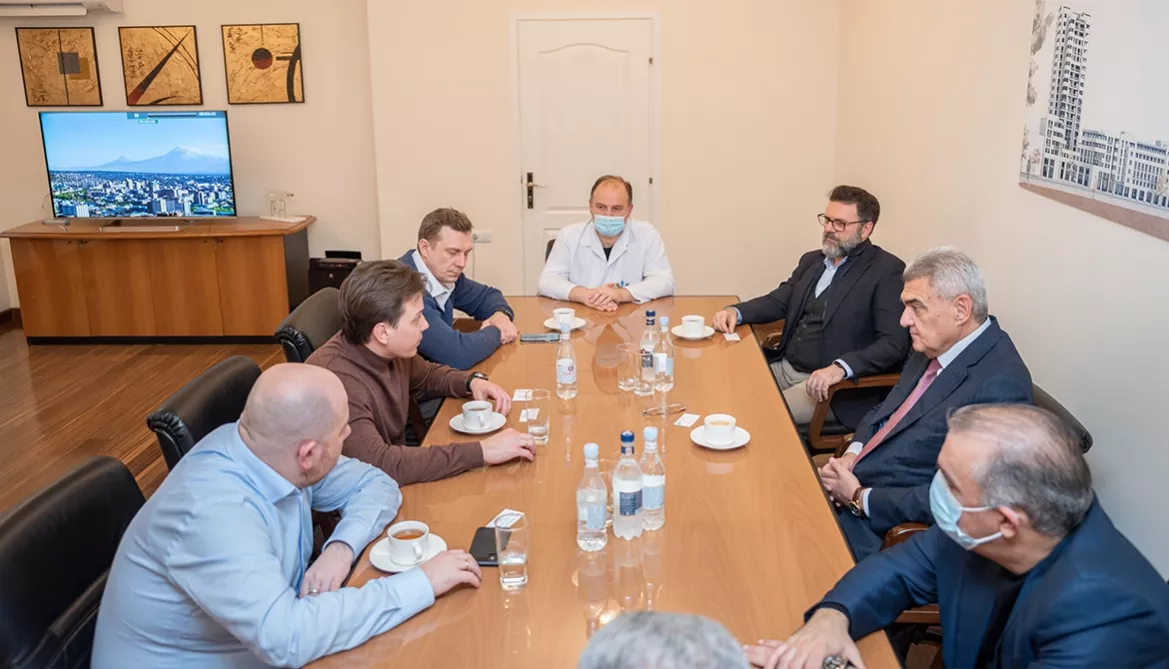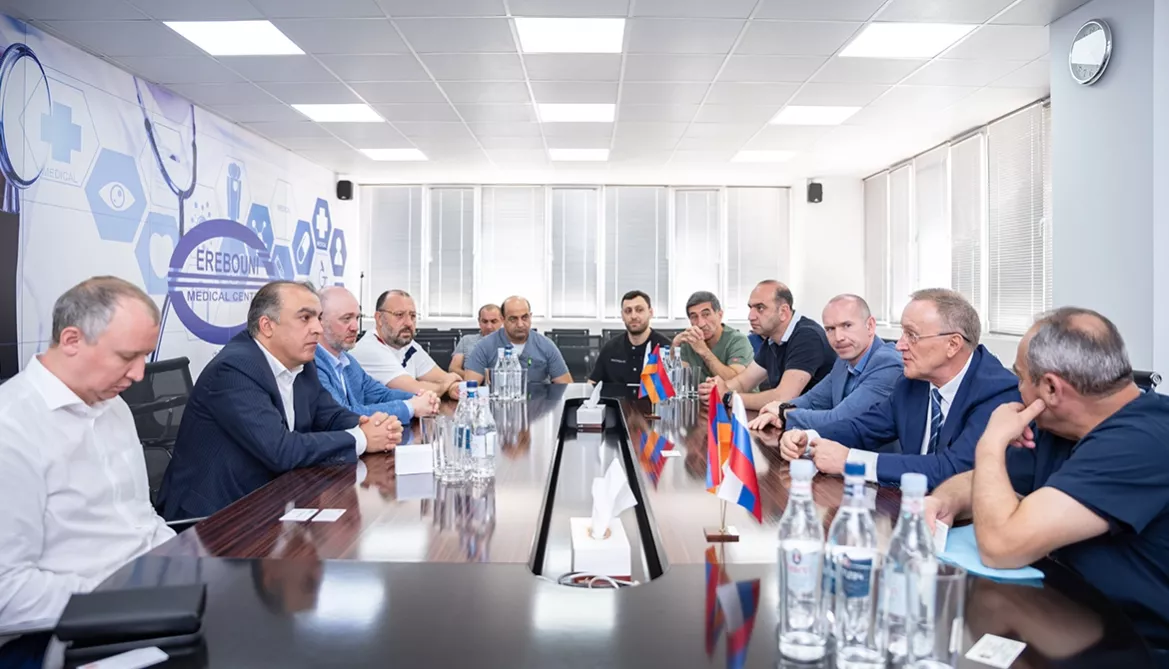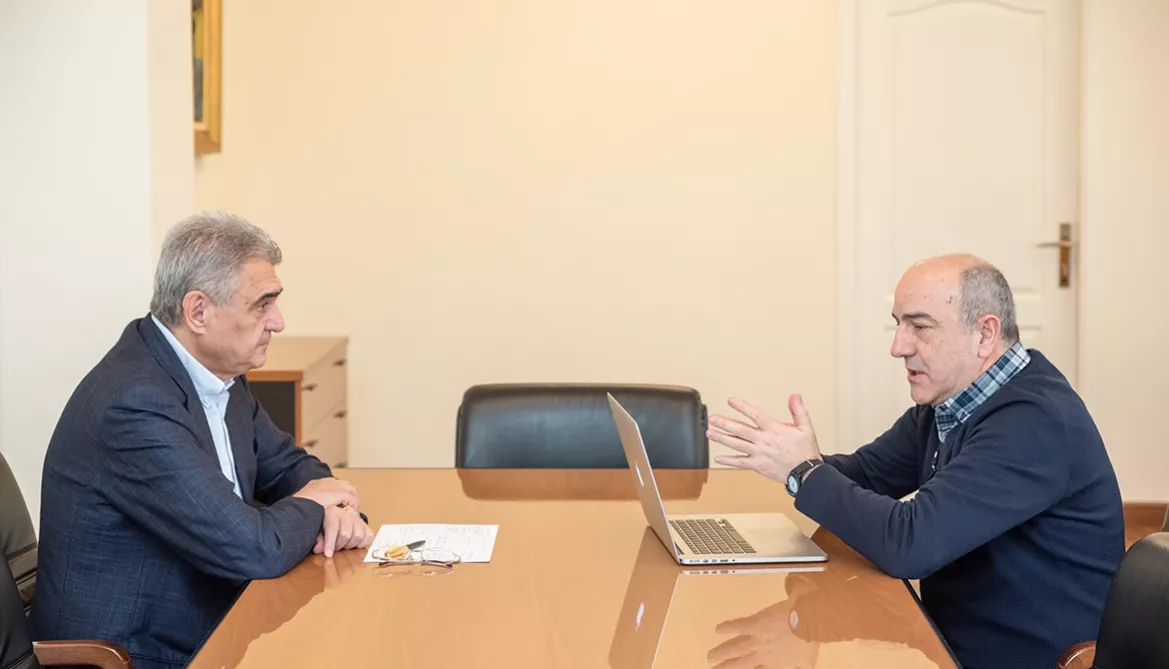 Why choose Erebuni medical center?
Learn more about Erebuni medical center
Erebuni Medical Center CJSC was founded in 1991 on the basis of clinical hospital «Erebuni».The center has passed the creative way of establishment and development, and today it is the biggest medical center of Armenia, which realizes clinical, research and educational activities. Erebuni MC provides ambulance, emergency medical care, diagnostic, surgical, therapeutic, cardiological and cardiovascular invasive surgery and neurosurgery services. The center has about 100 departments, as well as a Maternity Clinic and a polyclinic, as well as the European Center for Nuclear Medicine.Every year, 5,000 children are born in the Maternity Clinic of MC Erebuni, the polyclinic serves 35,000 residents.The medical center works with all the necessary diagnostic, therapeutic and surgical equipment of the latest generation.Major and strategic programs implemented by the Government of the Republic of Armenia are being successfully implemented in Erebuni MC.The center employs 415 doctors and 641 nurses. In different departments, more than 600 patients receive inpatient treatment every day.The Center provides medical services to both residents of Armenia and foreign citizens.Erebouni MC has made a huge contribution to the development of medicine and medical services in Armenia.In order to modernize medical services, the Center is constantly working on the introduction of new projects and programs, constantly upgrading the material and technical base with the latest equipment from leading companies Siemens, Draeger, Storz, Roche, Olympus, etc. By expanding ties with well-known clinics of the world, Erebuni MC creates opportunities for comprehensive cooperation between Armenian doctors and leading foreign specialists.On the basis of Erebuni MC, postgraduates and doctoral students actively carry out research projects.The center was awarded the titles of «National Trust», «Best medical organization» and «Best provider of medical services».Erebuni MC has many international awards and certificates.