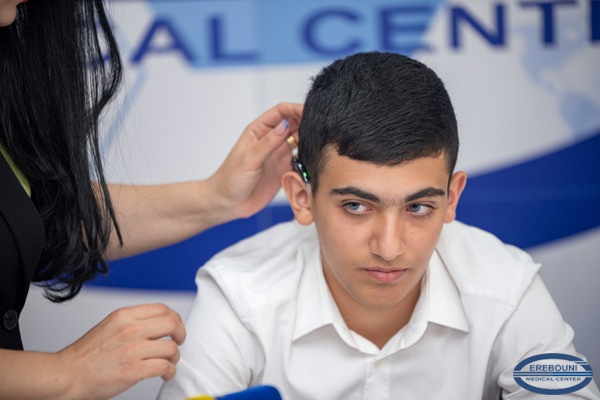 About 10 children operated on in MC Erebouni, today had the opportunity to hear.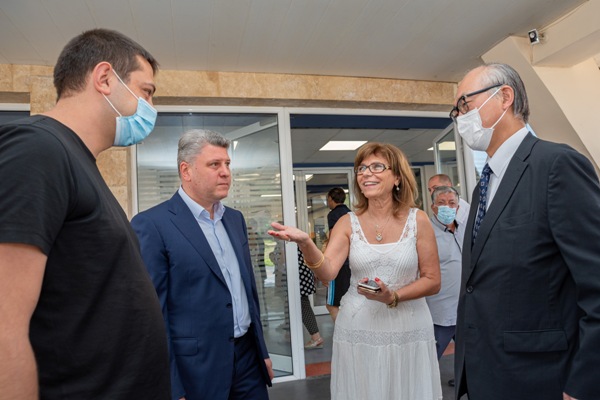 A month ago, according to the Cochlear Implant Program, another surgeries were performed by a Professor of UCLA University Akira Ishiyama with the Head of ENT Department Professor Artur Shuquryan.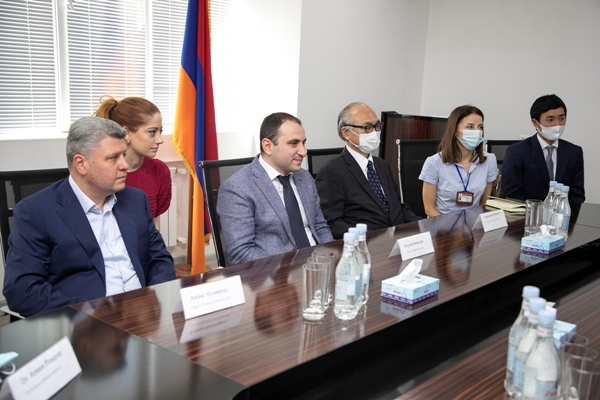 Cochlear implants placed a month ago were turned on today in the presence of guests. The event was attended by Deputy Minister of Health of Armenia Artyom Smbatyan , Head of the Mother and Childcare Department, Ministry of Health of Armenia Nune Pashayan, Ambassador Extraordinary and Plenipotentiary of Japan to the Republic of Armenia Fukushima Masanori, as well as representatives of the US Embassy in the Republic of Armenia Mikael Plotkovsky and Armen Piruzyan.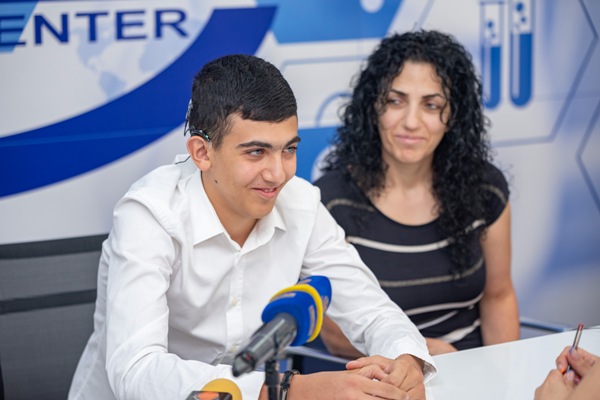 For 17 years, more than 150 children have been hearing thanks to the program implemented in MC Erebouni. The Cochlear Implant Program is designed for children who have been diagnosed with hearing loss of the 4th degree.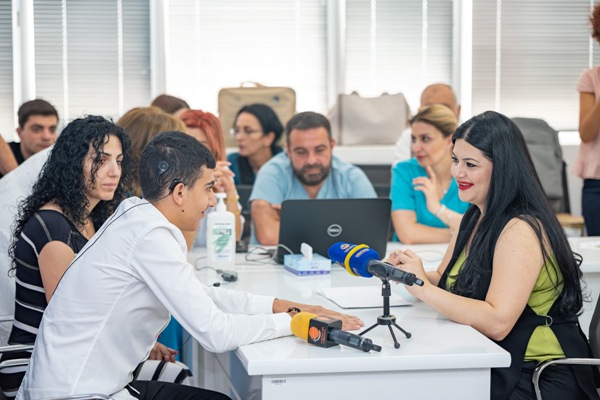 In 2004, this program was launched in Armenia by the joint efforts of the Founder and General Director of MC Erebouni Professor Harutyun Kushkyan, Founder and President of Armenian International Medical Fund Salpy Akaragian and Professor of UCLA University Akira Ishiyama.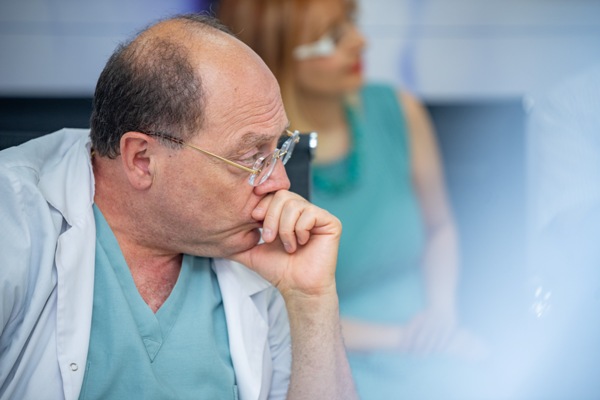 During surgeries, cochlear implants are placed in the inner ear and make it possible to perceive sound waves.