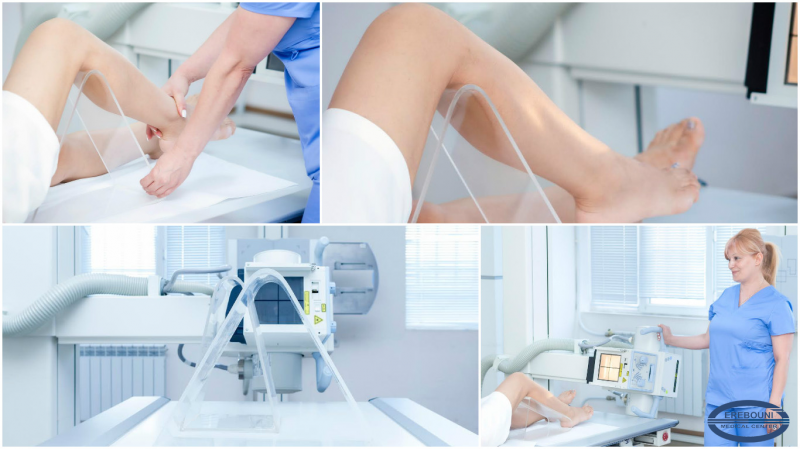 Practical medicine takes its worthy and irreplaceable position in all over the world.
In the diagnostics procedures usually the world experience of creating various types of medical devices that facilitate and assist more practical and effective approach to examination is used. In X-Ray -Diagnostics during studies usually it is faced the certain obstacles that make difficult the process of examination.
In order to identify pathological changes in patellofemoral joint in some cases it is necessary to create some angles of inclination for joint to order a 30 ◦,45◦,60◦ or 90◦ angle of X-ray penetration, which allows to clearly identify the degree of damage of articular surfaces of bones and joint space.
By a specially designed sketch, developed by the Head of X-ray Department of MC Erebouni Dr. Naira Minasyan, it was made so called" The stand for patellofemoral joint examination" device, which is able to create the most necessary tilt angle. Such kind of device has already its application in the world practice.
However, adopting world experience, such novelty was first created in MC Erebouni and adapted to some features of practical medicine in Armenia.