Since 2012 at the clinic of urology of MC Erebouni was established a service of urodynamic studies and neurourology. Urodynamic studies are considered the main and indispensable instrumental diagnostic method of lower urinary tract examination (bladder, sphincters and urethra)
Who is recommended urodynamic studies?
Urodynamic studies is necessary to recommend to all patients of both sexes, suffering from the symptoms of the lower urinary tract such as: frequent urination, stress and urge incontinence (involuntary emission of urine), involuntary discharge of urine, bed –wetting ( including children and adults), strangury and intermittent urination, chronic inflammatory processes not amenable to standard therapy (BPH, urethral strictures, chronic prostatitis and cystitis) , as well as patients with neurological diseases (insult, Parkinson`s disease, multiple sclerosis, spinal cord injury and others), who have urinating problems.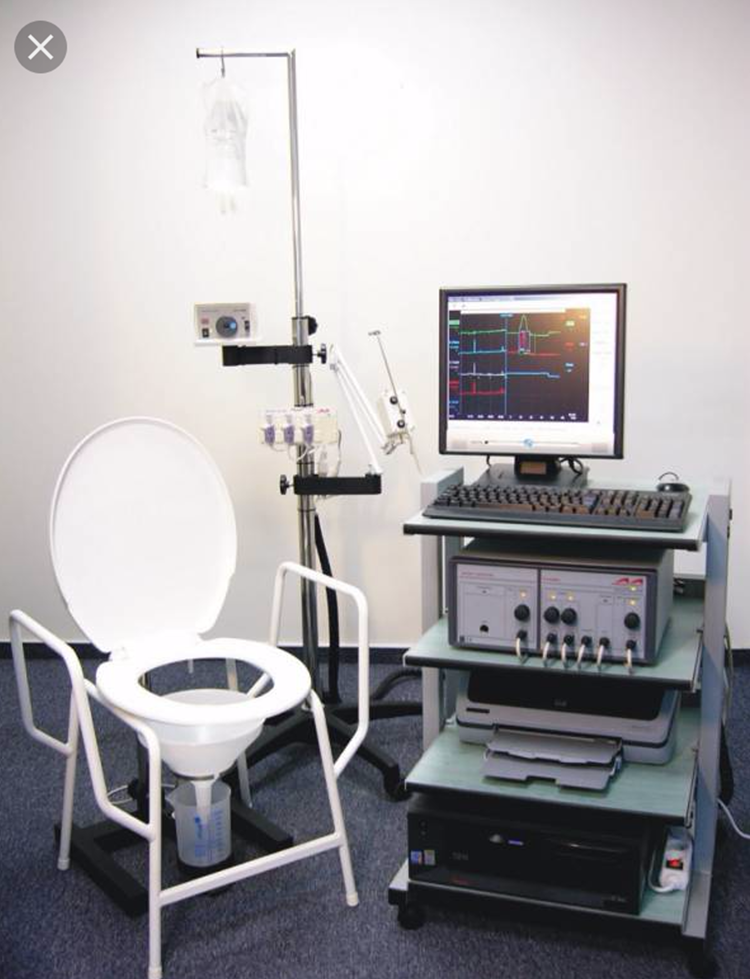 At present urodynamic studies are very important part in examination and treatment of the patients in urogynecology, and all patients with gynecological diseases such as pelvic organ prolapse and incontinence should undergo urodynamic studies for the effective treatment.
Types of urodynamic studies:
• Uroflowmetry with residual urine determination
• Cystometry
• "Pressure-flow" study
• Pelvic floor electromyography
• Complete urodynamic studies
The methods of treatment:
• Transurethral resection of the prostate (TURP);
• Embolisation of prostatic arteries for large prostate adenomas;
• TVT-O procedure, TOT incontinence surgery, injections of volume forming substances in female stress urinary incontinence • Botulinum therapy in the treatment of bladder and posterior tibial nerve stimulation with overactive bladder, in the case of urge incontinence with neurogenic bladder; • Biofeedback therapy on a special hardware.
Urodynamic study and functional urology Service of MC Erebouni Urology Department is dynamically developing, cooperates with many leading European clinics and implements the latest diagnostic and treatment methods.