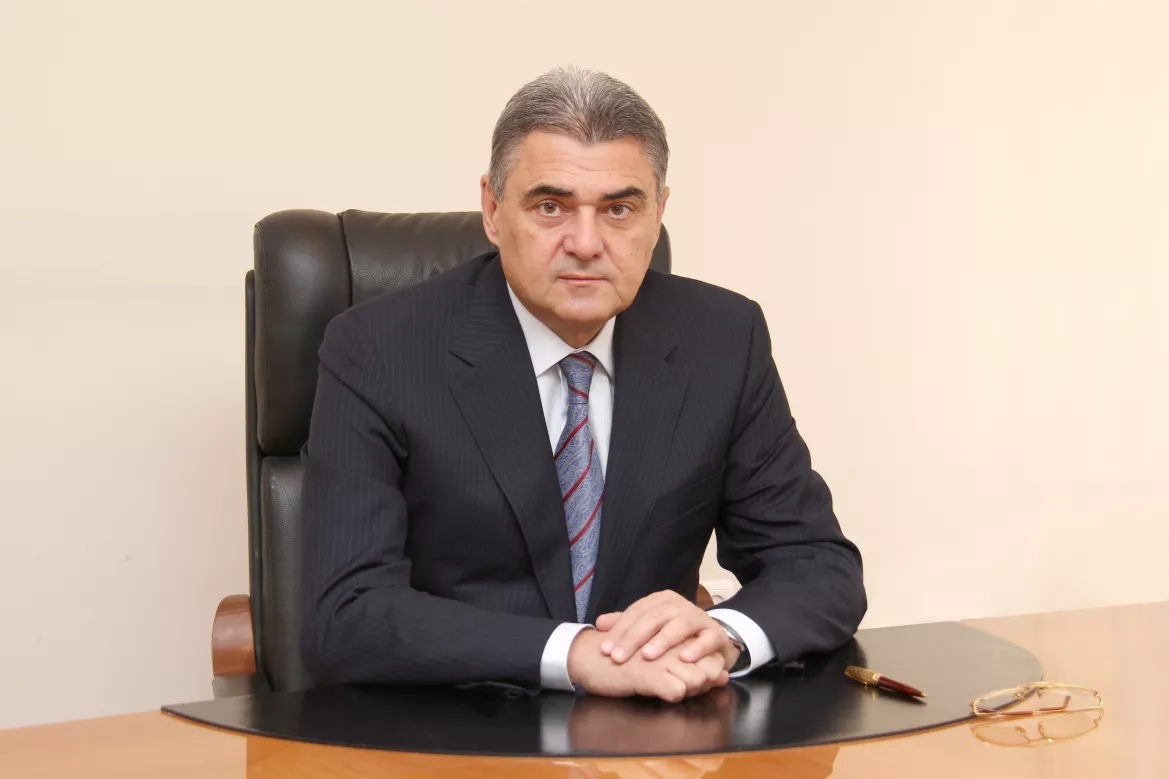 Dear Visitor,
Welcome to the official website of Erebuni Medical Center.
Erebuni Medical Center is the largest medical institution in the Republic of Armenia, where high-quality medical care is provided to the population.For more than 30 years Erebuni Medical Center has been a leader both due to high professionalism of the specialists, technical equipment, and strong organizational skills.Rightfully being the mainstay of Armenia's healthcare, systemic and breakthrough projects are being implemented in MC Erebuni, large state strategic programs are being successfully applied.In recent years, the medical center has taken serious steps to re-equip, replenishing with unique equipment not only in Armenia, but also in the region, becoming a regional medical and educational center.Since the first day of its foundation, MC Erebuni has been cooperating with leading medical institutions in the USA, France, Germany, and the Russian Federation, and we have always been supported by well-known doctors living in the diaspora.The development of the medical center is a never-ending process, therefore, for me, it is essential to continuously improve the center for the benefit of the quality of life and health of our compatriots. All our efforts are aimed at the benefit and development of our country.
Sincerely, the founder of MC Erebuni, Professor Harutyun Kushkyan.