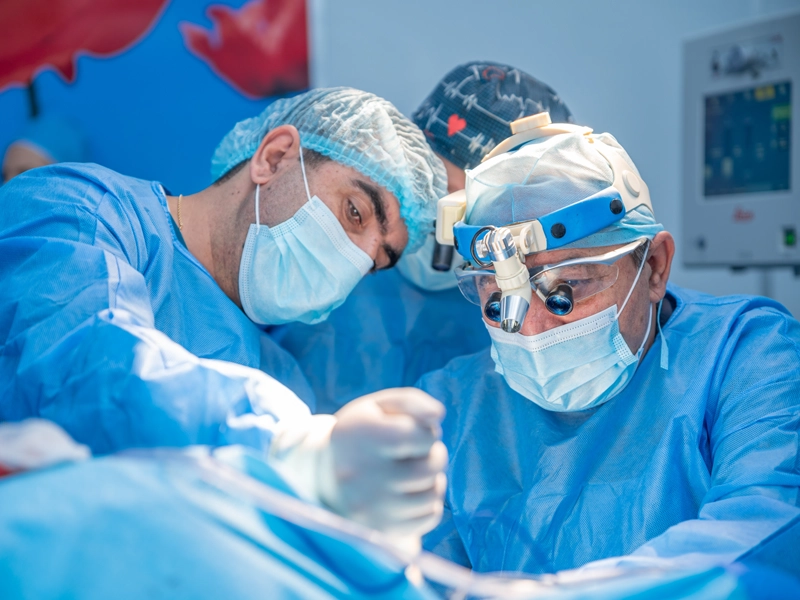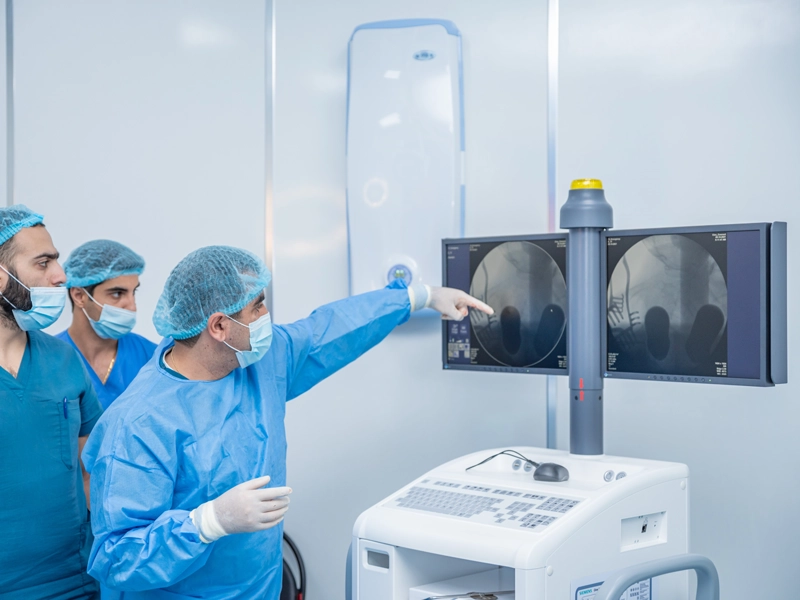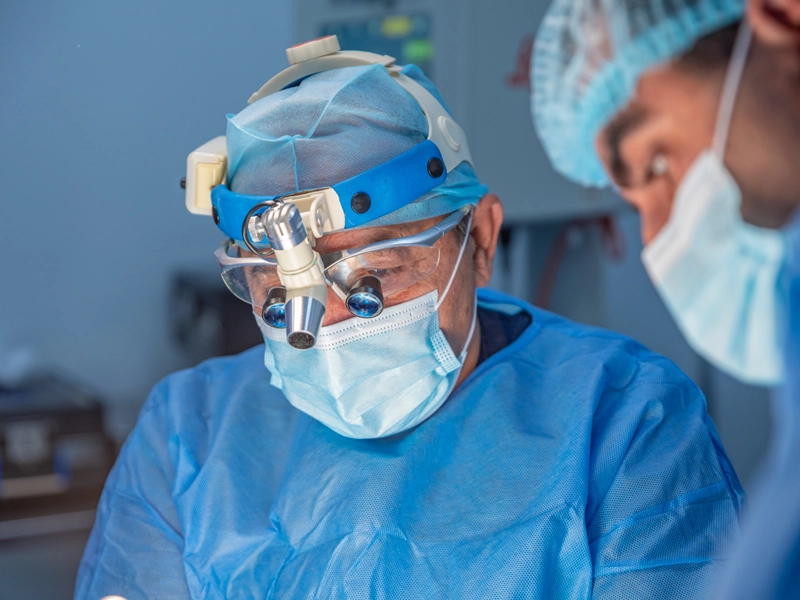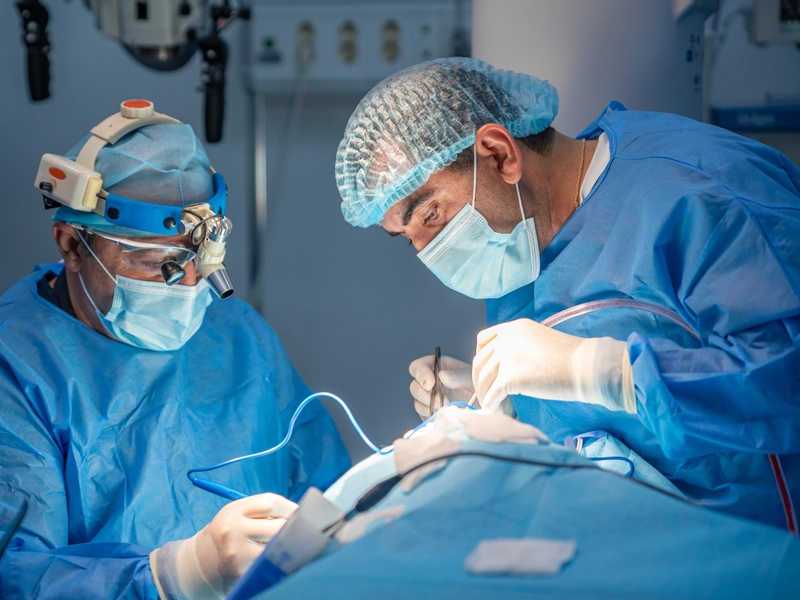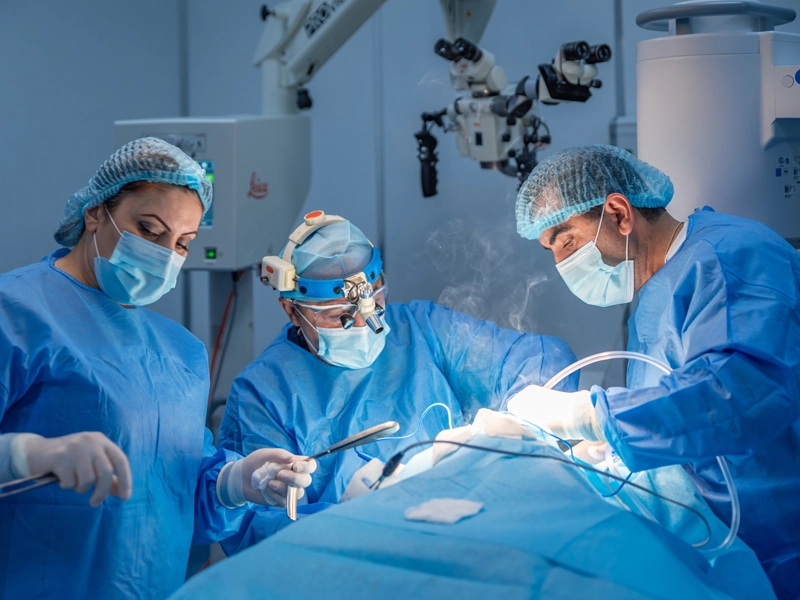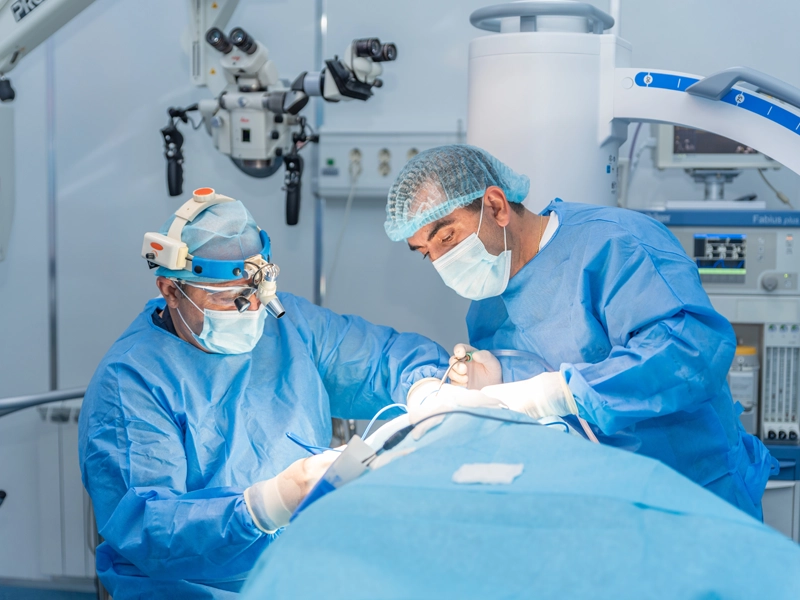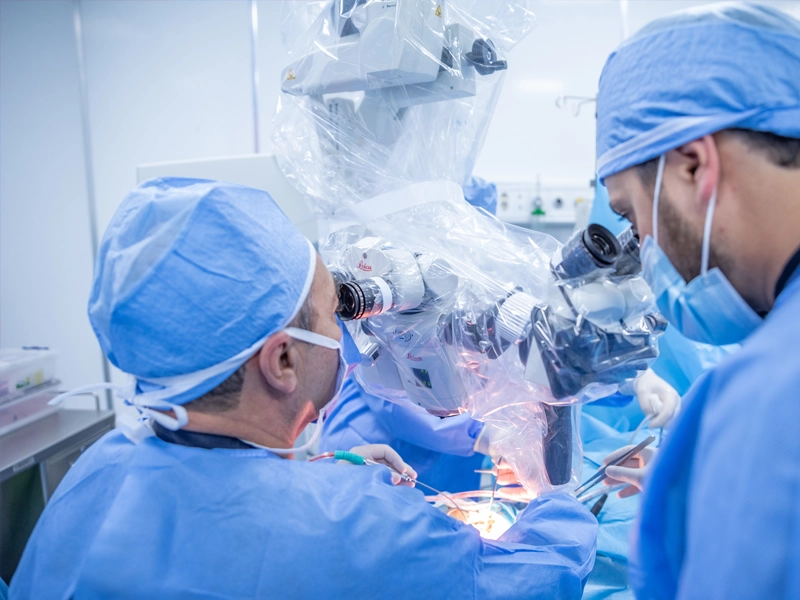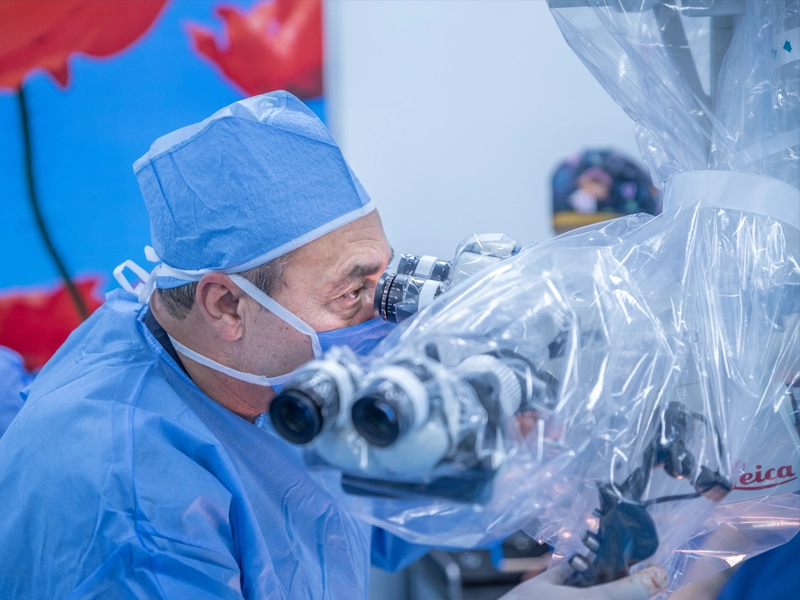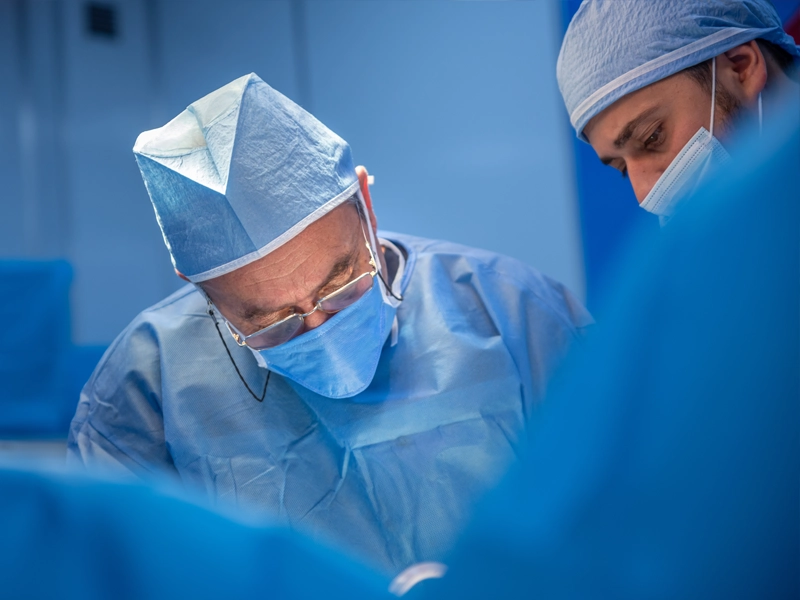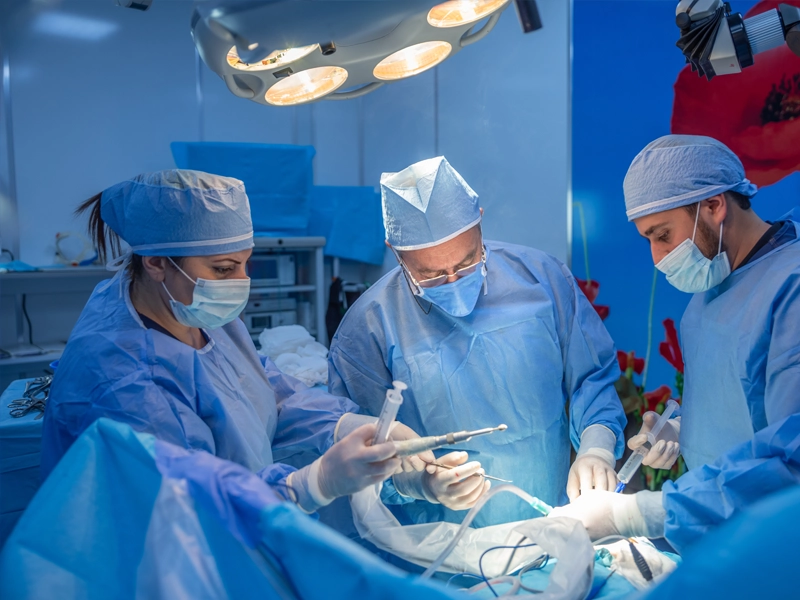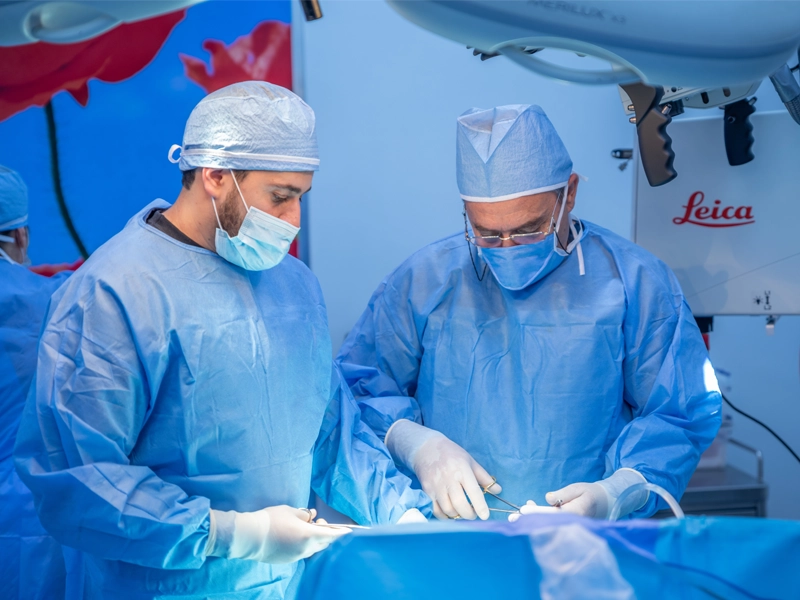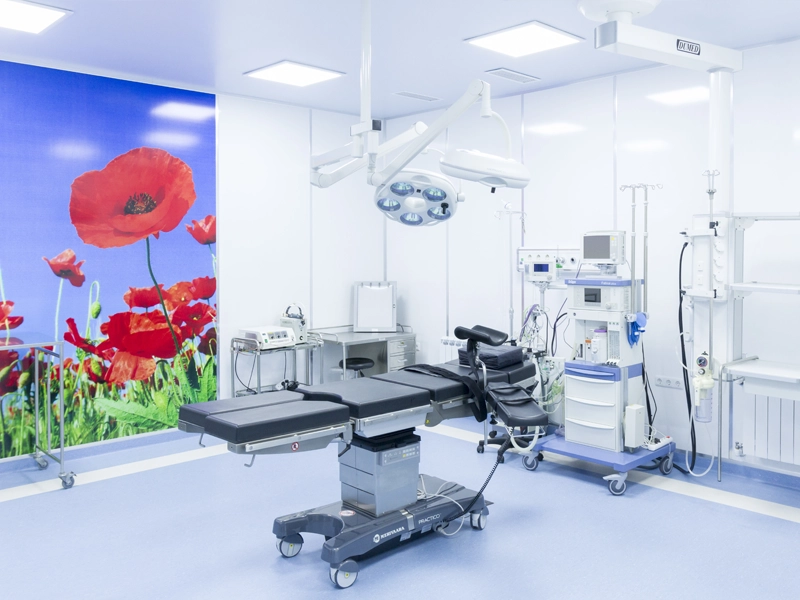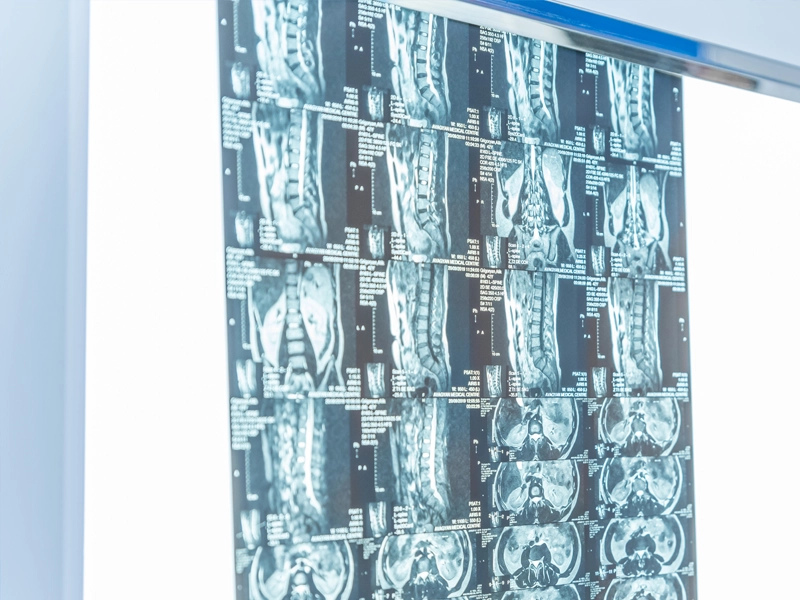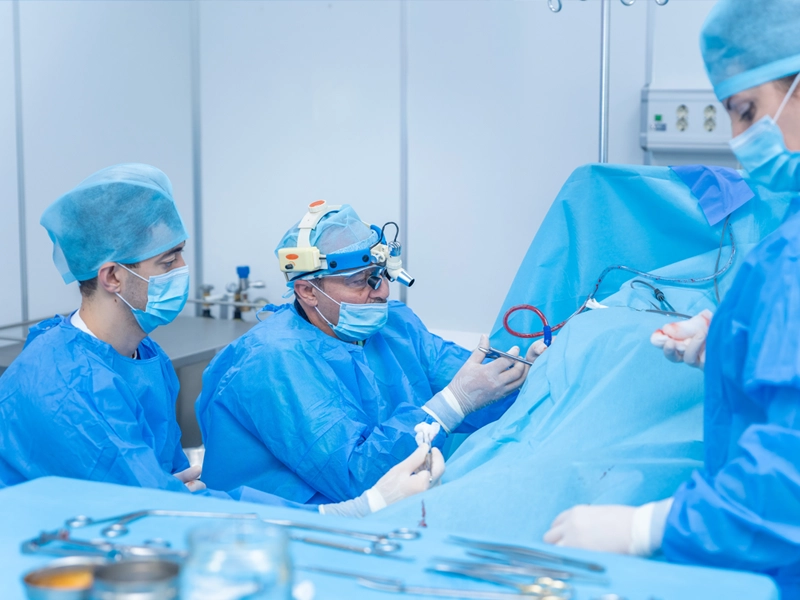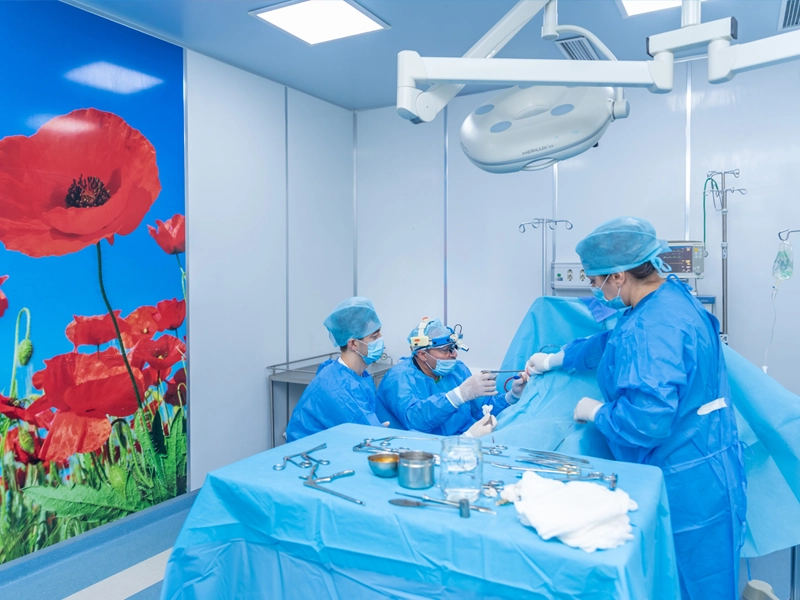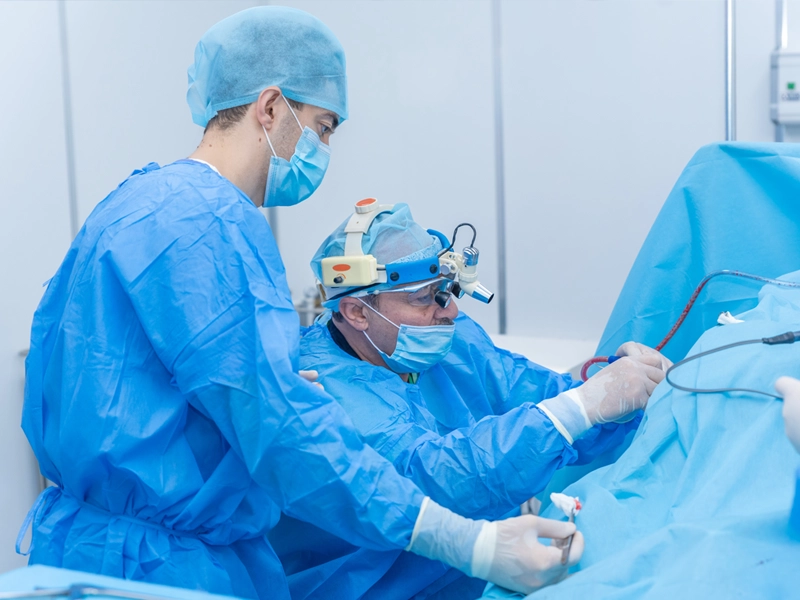 The Department of Neurosurgery of Erebouni Medical Centre was founded in 1998. In the Department of Neurosurgery of MC Erebouni more than 1000 surgeries are performed annually in various diseases of the brain and spinal injuries (traumatic hematoma, fractures and spinal injuries, tumors of the brain and spinal cord), the peripheral nerves and nerve plexus, brain vessels (endovascular treatment of vascular diseases of the brain).It is also performs the surgeries in diseases caused by degenerative changes of the spine: intervertebral hernias, spondylolisthesis, stenosis of spinal canal etc.
Diseases and conditions in which patients should apply to the Department of Neurosurgery are:
neurooncology (tumors of the brain and spinal cord, neuromas)
cerebrovascular disease (hemorrhagic, ischemic stroke, arterial aneurysm, arteriovenous malformation)
diseases of the brain with hydrocephalus syndrome
hernia intervertebral disks, ischemia of the nerve roots, spinal stenosis,
tunnel and pain syndromes
nerve plexus injury, nerve injury, spinal cord injury
craniocerebral injury, intracranial hematoma
anterior pain (prosopalgia), trigeminal neuralgia
Brain tumors Malignant or benign brain tumors can radically affect the human condition, both in terms of health and in terms of behavior. As a rule, if the tumor is located in an accessible for work of neurosurgeon place and a not interfere with the important parts of the brain it can be removed by neurosurgical intervention.
Accumulation of cerebrospinal fluid in the skull, so called Hydrocephalus can be as independent disease or occurs as a result of head injury. The most common procedure for Hydrocephalus treatment is a placement of the shunt in the brain, due to which liquid will flow to the abdomen.
The pathologies of the spine Serious spinal injury, herniated discs, fractured of the vertebrae requires neurosurgical intervention.
Epilepsy In cases where drug treatment is useless, and the patient has an epileptic attack, the vagus nerve stimulator (VNS) is implanted by surgical intervention.
Effective cooperation with the departments of neurology, rehabilitation and physiotherapy ensures a comprehensive approach to the treatment of each patient.All wards of the department are equipped with modern multi-functional beds, monitoring and communication systems. All patients before and after surgery are under the careful supervision of doctors and qualified nurses.
See more