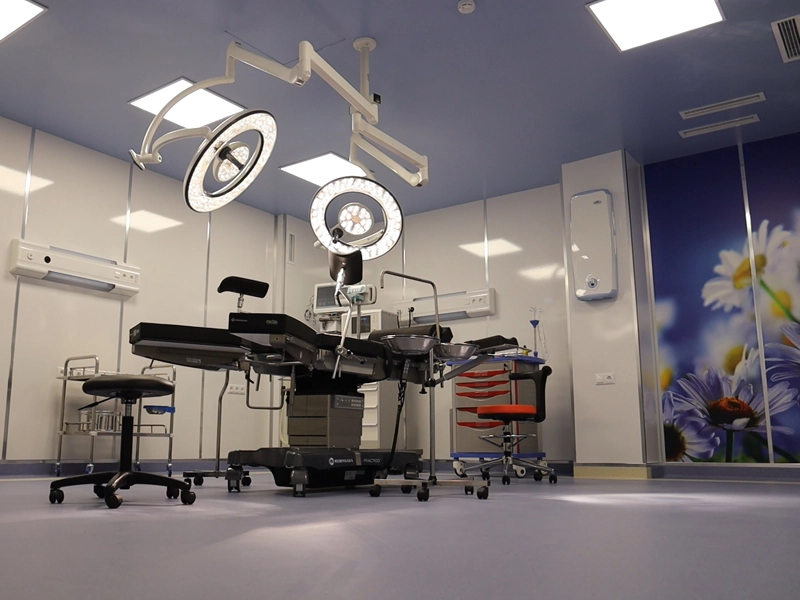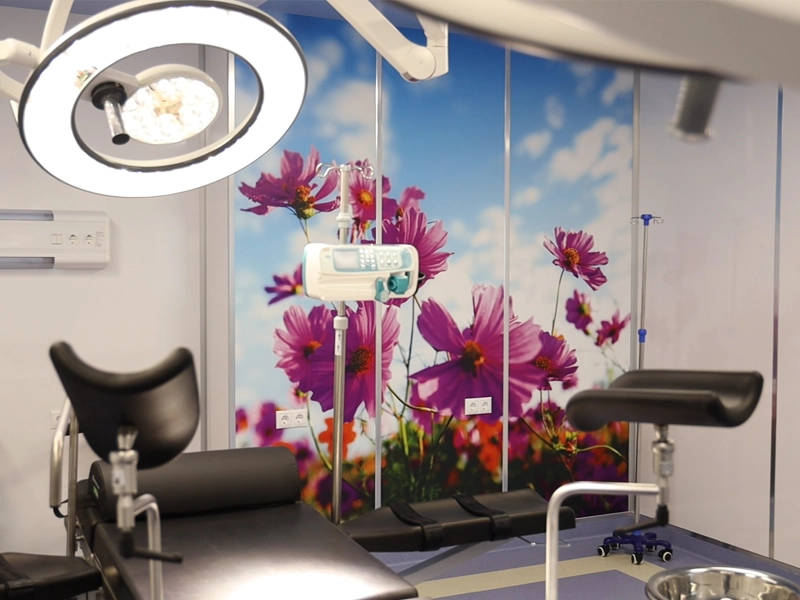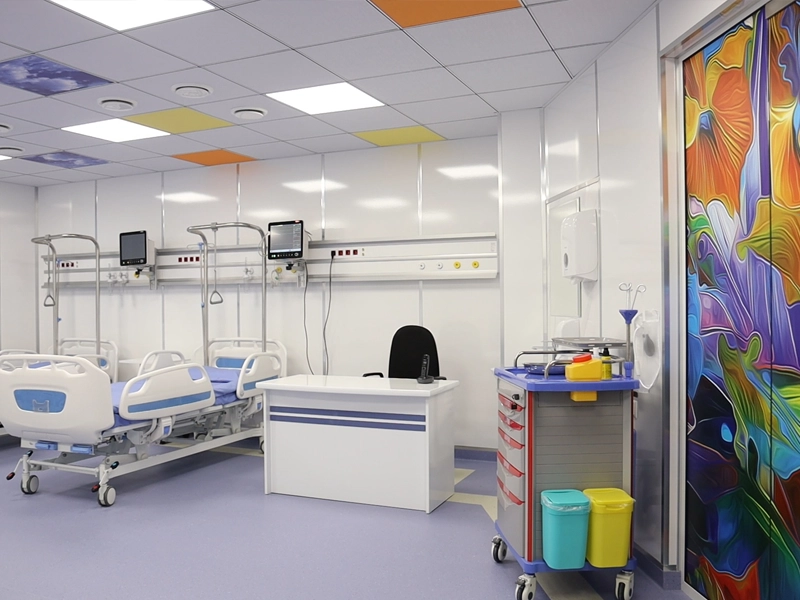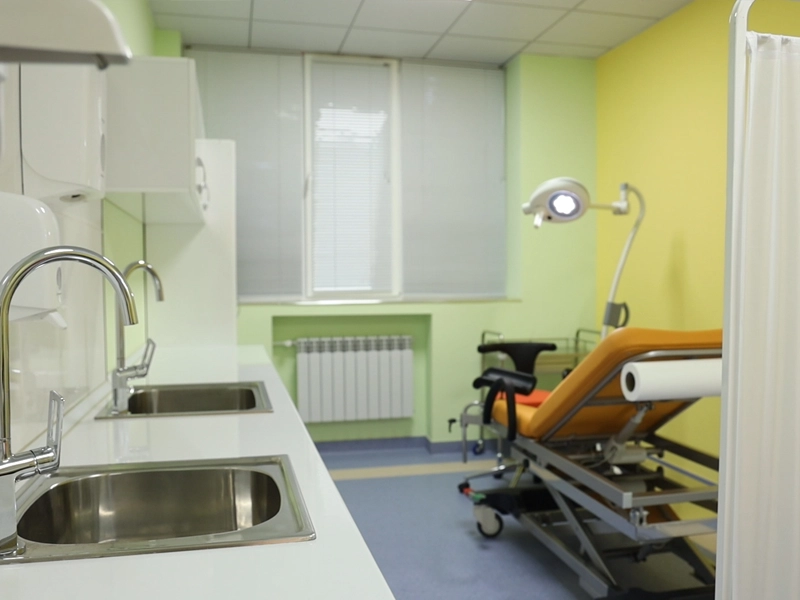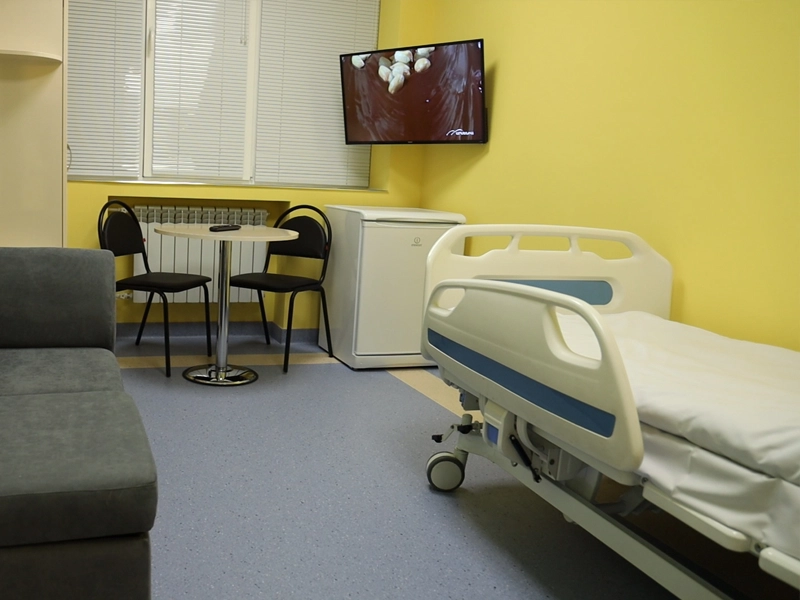 In the Department of Gynecology surgical and conservative treatment of gynecological diseases is carried out. Conservative treatment is used for the treatment of menstrual disorders, inflammatory diseases of the female genital organs, infertility, miscarriages and others.In the Department of Gynecology the examination and treatment of patients with the following pathologies are carried out:
adenomyosis and external genital endometriosis
benign and malignant tumors of the genitals
chronic pelvic pain
reproductive disorders (infertility, miscarriage, ectopic pregnancy)
pelvic inflammatory diseases
intrauterine pathology (uterine fibroids, endometrial polyps, etc)
congenital anomalies of the female genitalia
Sclerocystic ovary syndrome
pelvic organ prolapse (prolapse of the vaginal walls and he uterus)
urination disorders
In the Department, procedures are performed by hysteroscopic and laparoscopic approaches.In the Department, complex surgical procedures are performed using the laparoscopic approach.
hysterectomy (removal of the uterus)
Subtotal laparoscopic hysterectomy (supravaginal amputation of uterus)
total laparoscopic hysterectomy (extirpation of the uterus)
laparoscopic-assisted vaginal hysterectomy
myomectomy (removal of myomatous nodes, as well as during pregnancy)
surgery in external genital endometriosis
correction of pelvic organ prolapse using a synthetic mesh
The department also performs laparoscopic procedures on the uterine appendages.
surgery in tubal infertility
laparoscopy in ectopic pregnancy
conservative plastic surgery in tubal pregnancy
surgery in acute inflammatory diseases of the uterine appendages
Laparoscopic surgery on ovaries
Surgery on the ovaries in polycystic ovary syndrome
laparoscopic surgery in ovarian apoplexy
laparoscopic surgery in torsion of the uterine appendages
aparoscopic surgery in ovarian cysts of various sizes and different etiology (origin)
laparoscopic surgery on uterine appendages, in ovarian cysts in pregnant women with gestational age less than 20-22 weeks
See more